The conference takes place in Palazzo Franchetti, Venice (Italy). To reach Palazzo Franchetti please follow the instructions here.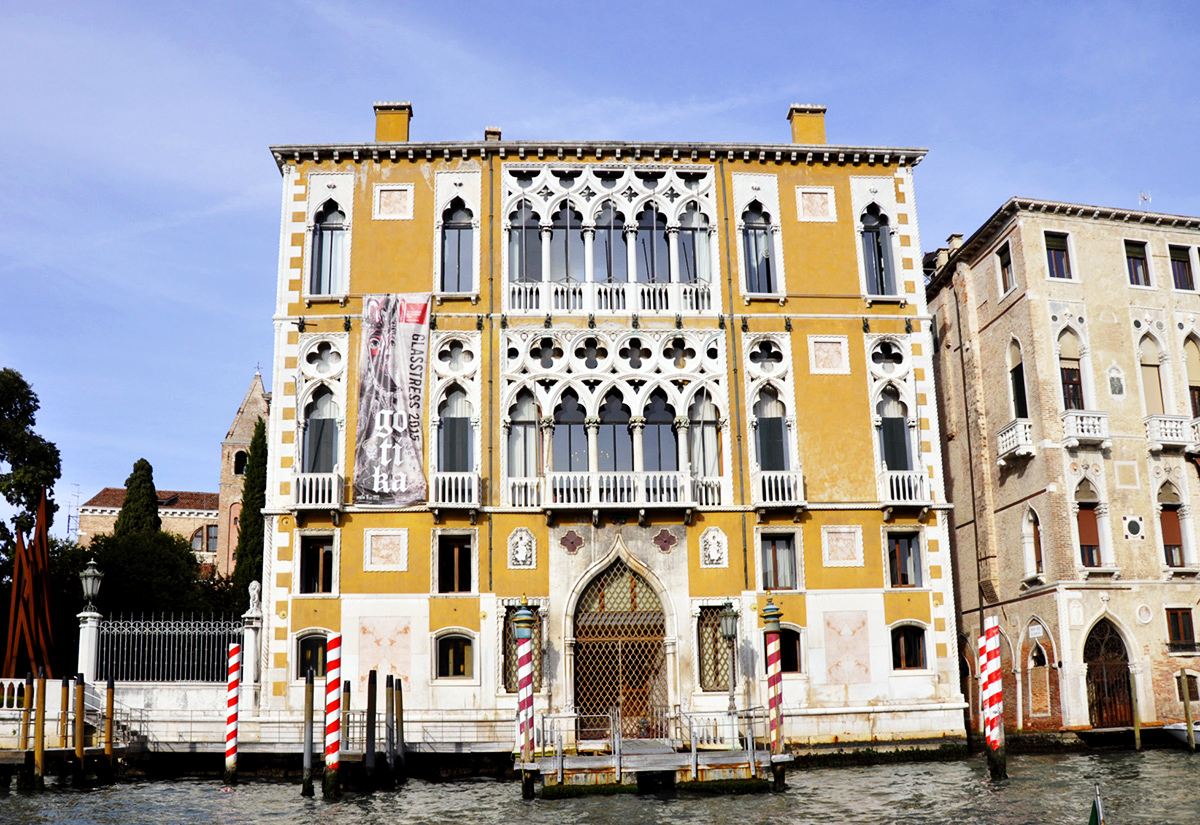 Schedule
The talks are planned from 16-th September in the morning to 18-th in the afternoon. Schedule
19-th September is reserved for discussions or social activities: in particular a journey - with public ferries "vaporetto" - to the islands of Torcello, Murano and / or Burano; departure around 10:00 a.m.; you can choose to stay at will in the islands; the minimum duration is at least 4 or 5 hours including travel.
Abstracts
Sponsored by
Dipartimento di Matematica, Università di Bologna, Dipartimento di Matematica, Università di Pisa, Prin "Moduli spaces and Lie theory", Istituto Veneto di Scienze, Lettere e Arti
Organizers
Nicoletta Cantarini, Rocco Chirivì, Alberto De Sole, Giovanni Gaiffi, Paolo Papi
Avraham Aizenbud (Weizmann Institute, Rehovot), Francesco Allegra (Rome, La Sapienza), Filippo Ambrosio (Padova), Andrea Appel (Edinburgh), Riccardo Aragona (L'Aquila), Enrico Arbarello (Rome, La Sapienza), Maria Artale (Rome, Tor Vergata), Velleda Baldoni (Tor Vergata), Joseph Bernstein (Tel Aviv), Gilberto Bini (Milano), Amiram Braun (Haifa), Daniele Brilli (Rome, La Sapienza), Michel Brion (Grenoble), Cristoforo Caffi (Rome, La sapienza), Filippo Callegaro (Pisa), Nicoletta Cantarini (Bologna), Andrea Caranti (Trento), Michele Carmassi (Pisa), Giovanna Carnovale (Padova), Fabrizio Caselli (Bologna), Giovanni Cerulli Irelli (Rome, La Sapienza), Gianmarco Chinello (Milano, Bicocca), Rocco Chirivì (Lecce), Martina Costa Cesari (Pisa), Mauro Costantini (Padova), Kevin Coulembier (Sydney), Flavio D'Alessandro (Rome, La Sapienza), Alessandro D'Andrea (Rome, La Sapienza), Ilaria Damiani (Rome, Tor Vergata), Corrado De Concini (Rome, La Sapienza), Alberto De Sole (Rome, La Sapienza), Sabino Di Trani (Firenze), Roberto Dvornicich (Pisa), Inna Entova-Aizenbud (Beersheba), Pavel Etingof (Boston, MIT), Xin Fang (Cologne), Davide Fattori (Tarvisio), Luis Ferroni (Bologna), Domenico Fiorenza (Rome, La Sapienza), Giorgia Fortuna (Torino), Giovanni Gaiffi (Pisa), Jacopo Gandini (Pisa), Fabio Gavarini (Rome, Tor Vergata), Thorsten Heidersdorf (Bonn), David Hernandez (Paris 7), Victor Kac (Boston, MIT), Hanspeter Kraft (Basel), Martina Lanini (Rome, Tor Vergata), Peter Littelmann (Cologne), George Lusztig (Boston, MIT), Andrea Maffei (Pisa), Claudia Malvenuto (Rome, La Sapienza), Mario Marietti (Marche), Gianluca Marzo (Rome, Tor Vergata), Luca Migliorini (Bologna), Luca Moci (Bologna), Hung Nguyen (Pisa), Roberto Pagaria (Pisa, SNS), Dmitri I. Panyushev (Moscow), Paolo Papi (Rome, La Sapienza), Oscar Papini (Pisa), Guido Pezzini (Rome, La Sapienza), Claudio Procesi (Rome, La Sapienza), Mario Salvetti (Pisa), Carlo Maria Scoppola (L'Aquila), Viola Siconolfi (Roma, Tor Vergata), Federico Maria Stara (La Sapienza, Rome), Manfred Stelzer (Osnabrück), Elisabetta Strickland (Rome, Tor Vergata), Valerio Toledano Laredo (Boston, Northeastern), Daniele Valeri (Glasgow), Michela Varagnolo (Cergy-Pontoise), Michèle Vergne (Paris 7), Kai Wehrmaker (Aachen), Jerzy Weyman (Connecticut), Oksana Yakimova (Jena), Umberto Zannier (Pisa, SNS)
Conference photo